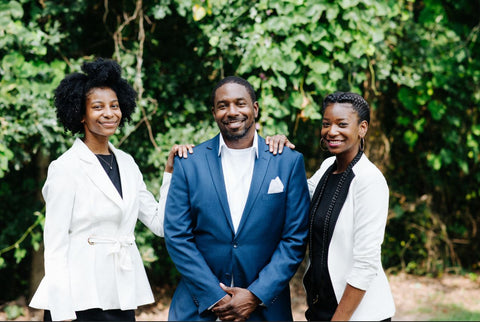 Our Story
We began as a spice company! My dad, Andre' Anderson, is a retired Las Vegas Chef. While working on the infamous Las Vegas strip, he developed a 28 herb and spice blend that caught the attention of patrons and fellow chefs alike. So naturally, when I tried it, I was blown away. I loved it so much I convinced my dad that we needed to package and sell the seasoning ASAP!
Once the spices were featured in a grocery store, we quickly learned that no one buys spices they cannot taste, no matter how pretty the packaging. So we began doing in-store demonstrations. Starting out, we presented the seasoning on raw vegetables and popcorn. However, it wasn't until we put it on homemade potato chips when people began to notice its unique flavor. The feedback was the same, " the spices are good, but where can I get a bag of these chips?!"
Thus, Symphony Chips was born. A gourmet potato chip with a harmonious blend of flavors in every bite. Our chips are all natural, pairing well with wine and IPA beers, perfect for all ages.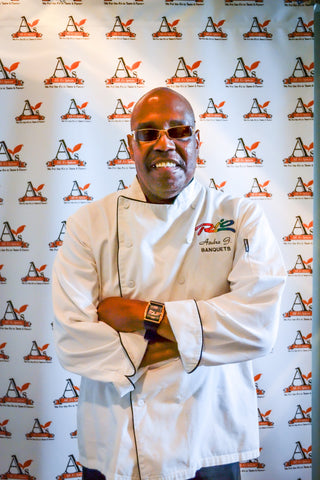 Mission
To provide the world with a better snack experience and empower the communities that need it most. We will achieve our snack goal by offering flavors no one else does all while maintaining healthy options such as non-GMO, no MSG, All-Natural, and vegan friendly. From there we will empower our community by providing employment and employment training through our non-profit Symphony Crumbs.